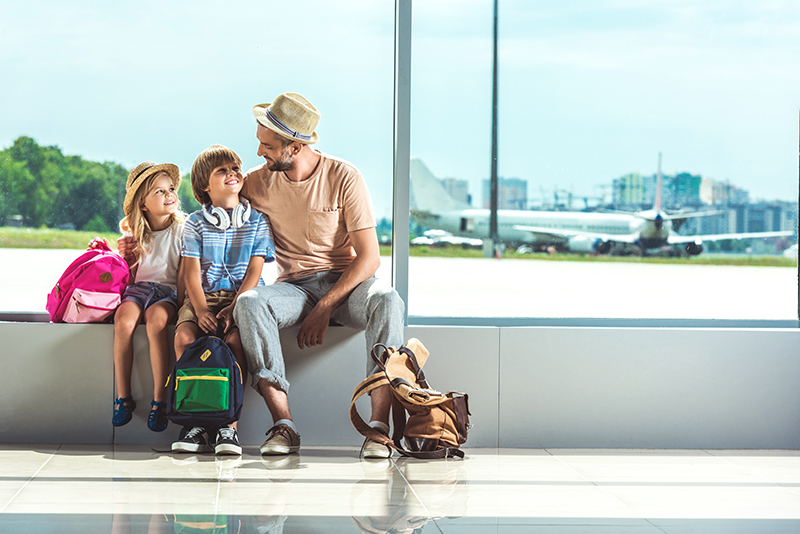 Air41 is an experienced company,
working in the airline and touristic branche for over 10 years.
Our main products are efficient software solutions, consulting and charter sales service.
Our mission is to provide small and medium-sized airlines and tour operators with the tools they need to run their business. With our products pool and consulting service we can bring a small start up airline in the air. We support from the first schedule planning up to catering service in the airplane.
Tour operators can also use the pool of our airlines to their advantage and distribute additional services through our channels.
With many years of passenger and agency experience, we help our foreign customers with our customer service located in Germany.
Serving a touristic branche from a perspective of airlines, service provider and IT provider we developed a deep understanding of collaboration challenges facing the air transport ecosystem. This deep insight has enabled us to drive innovations in collaboration, data aggregation and distribution of information across the entire value chain.
Our Air41-Team live its passion for modern and user friendly solutions with a unique combination of sustainability, innovative drive, entrepreneurial spirit and tradition. Our long-term customers are a proof for that.